news
ISBC 2019. Semifinals results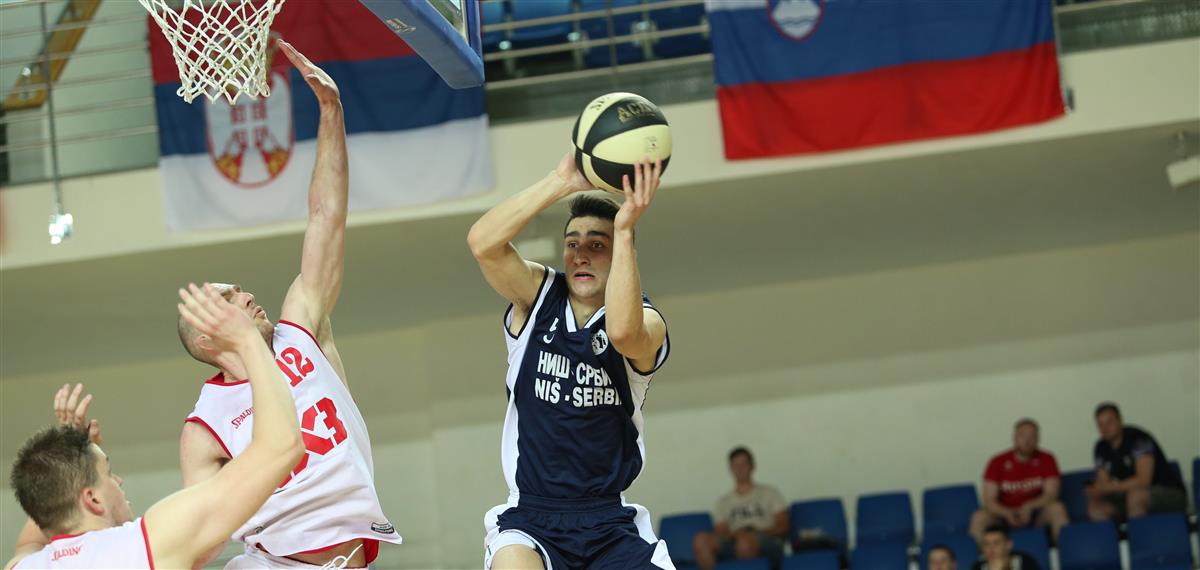 ---
Serbia vs Croatia 106:82
Great game by two neighboring countries. The Serbian team had a longer bench and got the confident win over Croatia.
Filip Simovic, Croatia
– The plan for the game was to play the best we could. We had seven players in rotation and only five of us were playing most of the time. The Serbian team had the complete roster and it was really hard to oppose them on equal. We lost but we lost to the favorite of this tournament.
Strahinja Stojacic, Serbia
– It was a good game for us. Croatia is a great team and we needed to play hard to win. We lost in the semifinals last year and came back to get the trophy. I think Russia 1 will be our opponent in the final, because this is a home team and their players are more qualified. We need to play good defence and follow the coach's instructions to win the final game.
Russia 1 vs Chinese Taipei 83:52
The reigning champion gets the last spot in the finals taking over Chinese Taipei. Russia 1 didn't face a lot of trouble while Chinese Taipei players couldn't organize their game and show their best.
Rodion Ardislamov, Russia 1
– We were preparing for this game very seriously. We knew Chinese Taipei was playing very organized and fast basketball and didn't expect to win big.
Charles Henry Parker, Chinese Taipei
– Our number one plan was obviously to win, but Russia 1 played terrific defence and we couldn't score for long stretches. That was the difference. They played great defence and we couldn't score. Russia 1 and Serbia are the strongest teams at the tournament. They deserve to be in the finals.
RELATED NEWS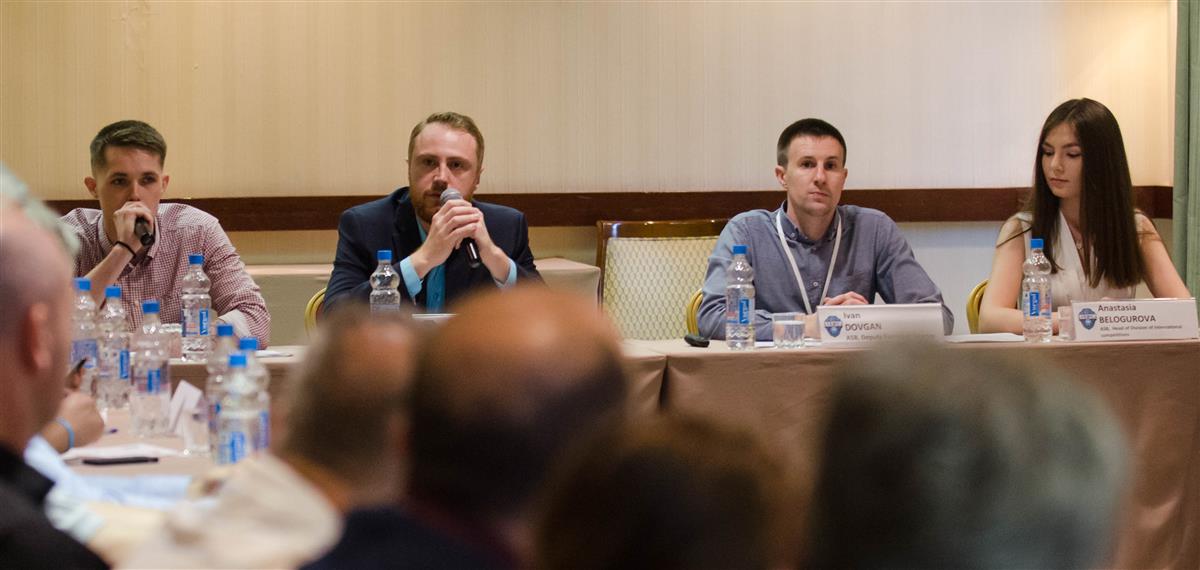 news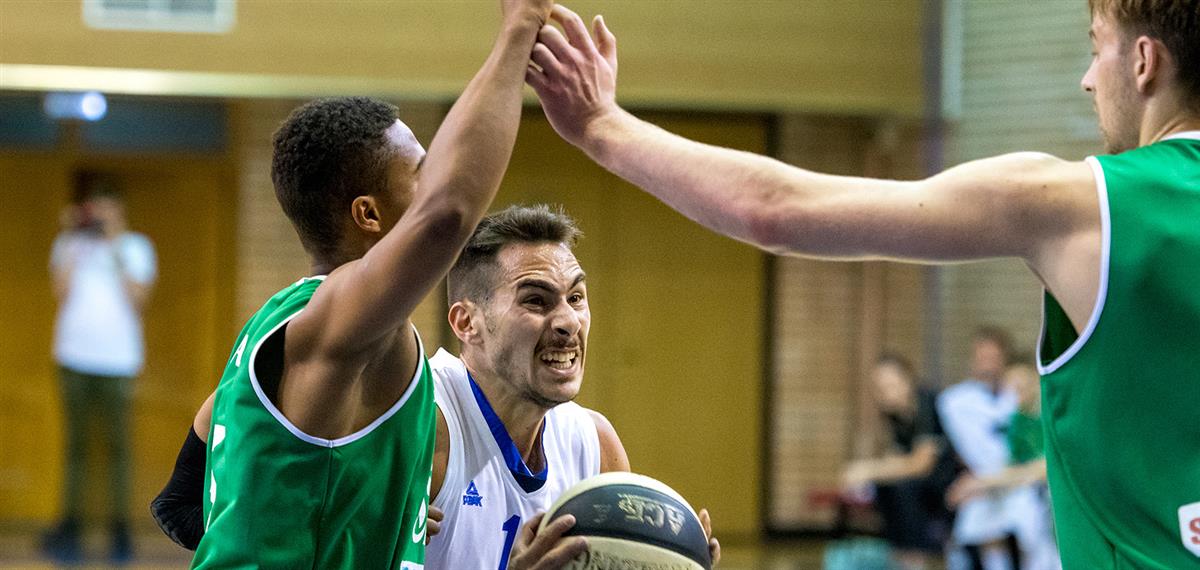 news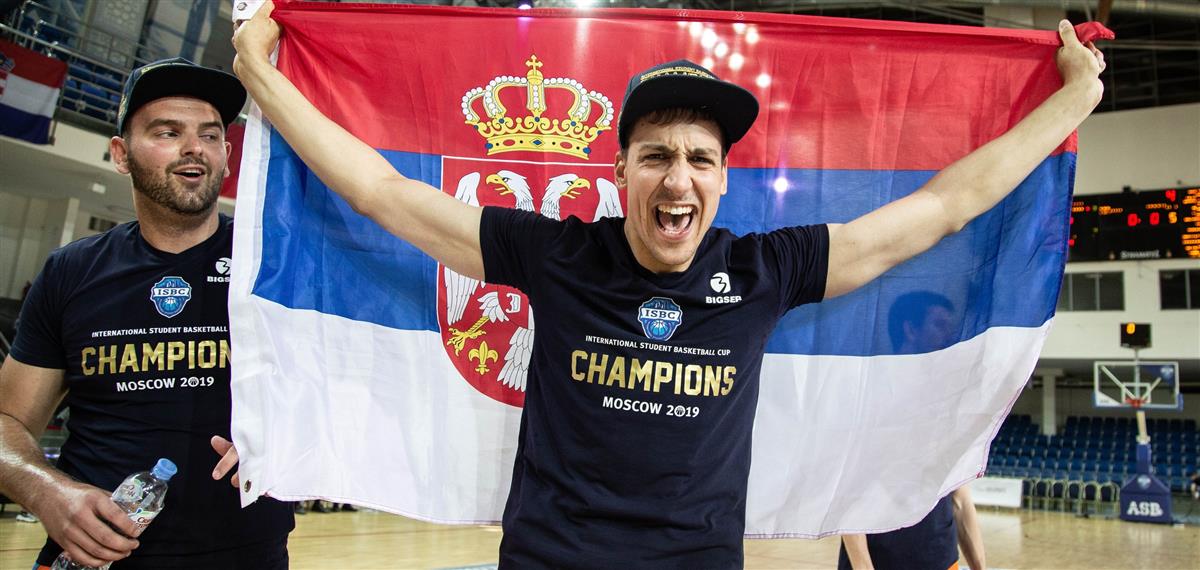 news