news
ISBC 2019. Quarterfinals results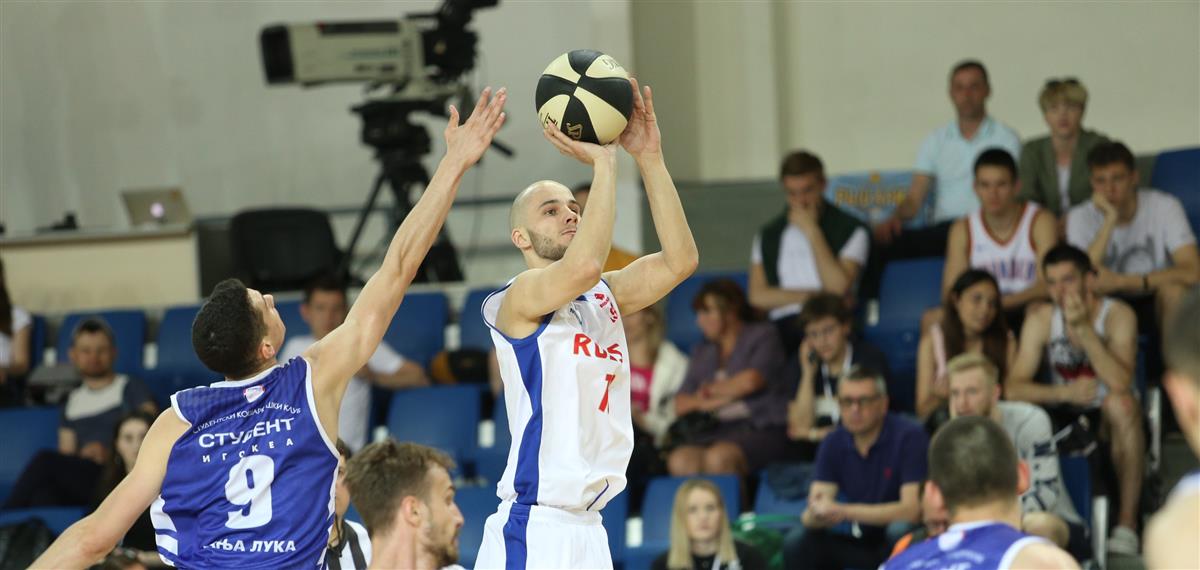 ---
Chinese Taipei vs Slovenia 91:59
Confident victory of Chinese Taipei team. Despite the great game by Simon Tratnik, Slovenia couldn't stand against Chinese Taipei on even terms. 6 players of Chinese Taipei team had more than 10 points and Chien Ting Lin was the leader with 28 points.
Serbia vs Israel 93:59
Serbia once again proves its intention to get on the winner's podium. Israel didn't have a chance to dictate the game and had to settle for the role of underdogs. Dimitrije Raicevic was the Serbian team leader with 16 points and 10 rebounds.
Russia 3 vs Croatia 72:86
Fantastic game by the leaders of the Croatian team Patrik Jambrovic (19 pts, 12 reb), Domogoj Kuzmic (19 pts) and Filip Kordic (18 pts, 12 reb, 7 ast) was the key to success in the third quarterfinal. Russia 3 was close but couldn't save the game.
Russia 1 vs Bosnia and Herzegovina 91:79
That was a real fight. The fate of the last semifinal spot was decided in the tough and uncompromising game of two equal opponents. In the last minutes of the game the Russian team was really on fire and got the deserved win.
RELATED NEWS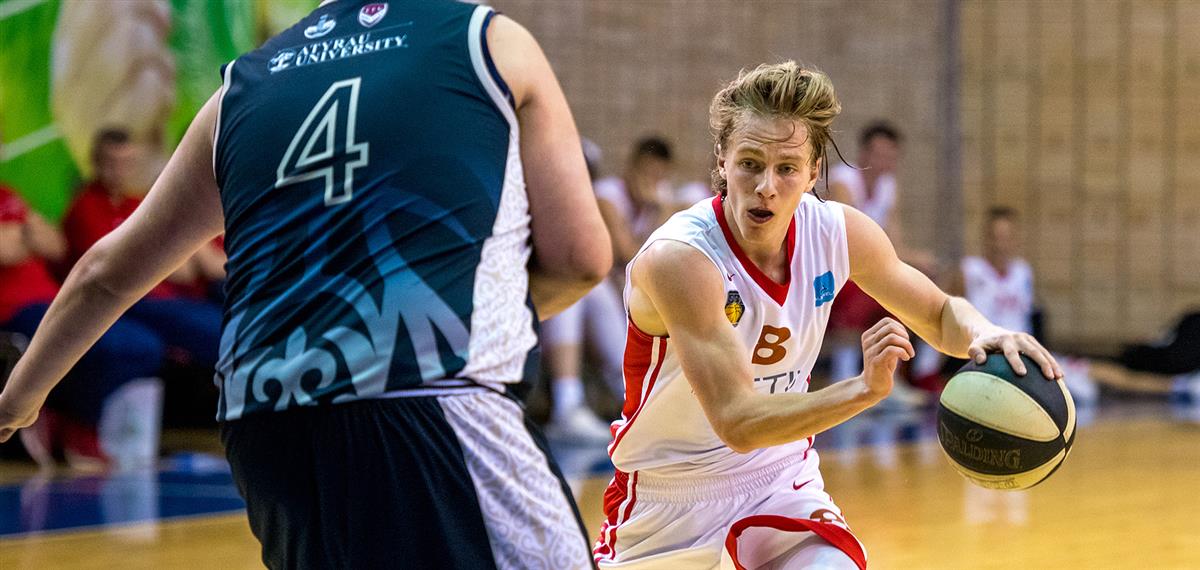 news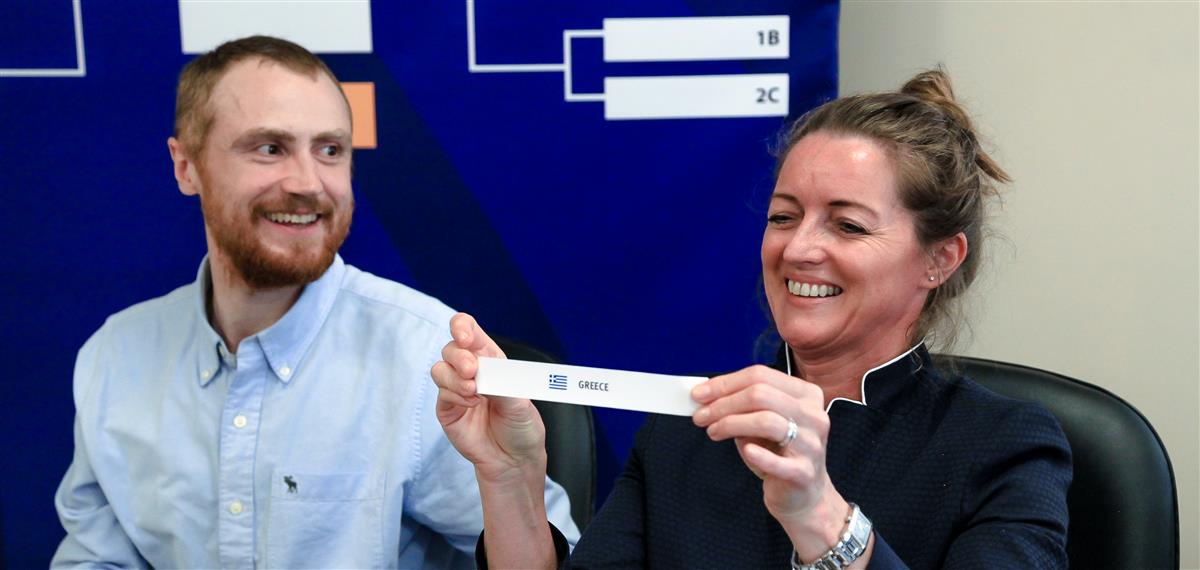 news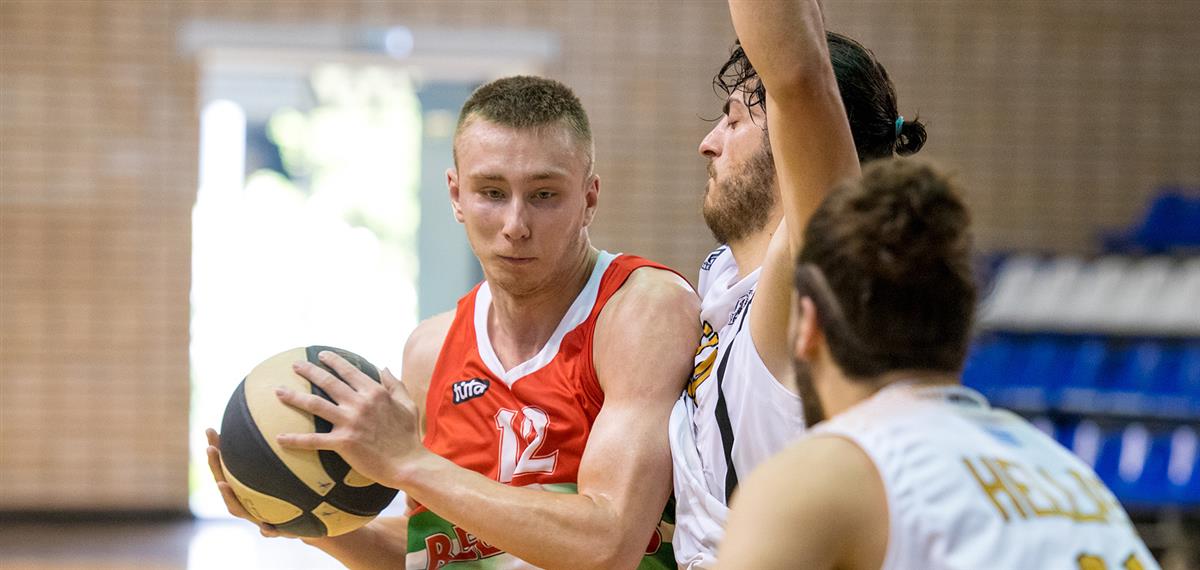 news