news
First ever ISBC 3x3 will be held in Moscow in October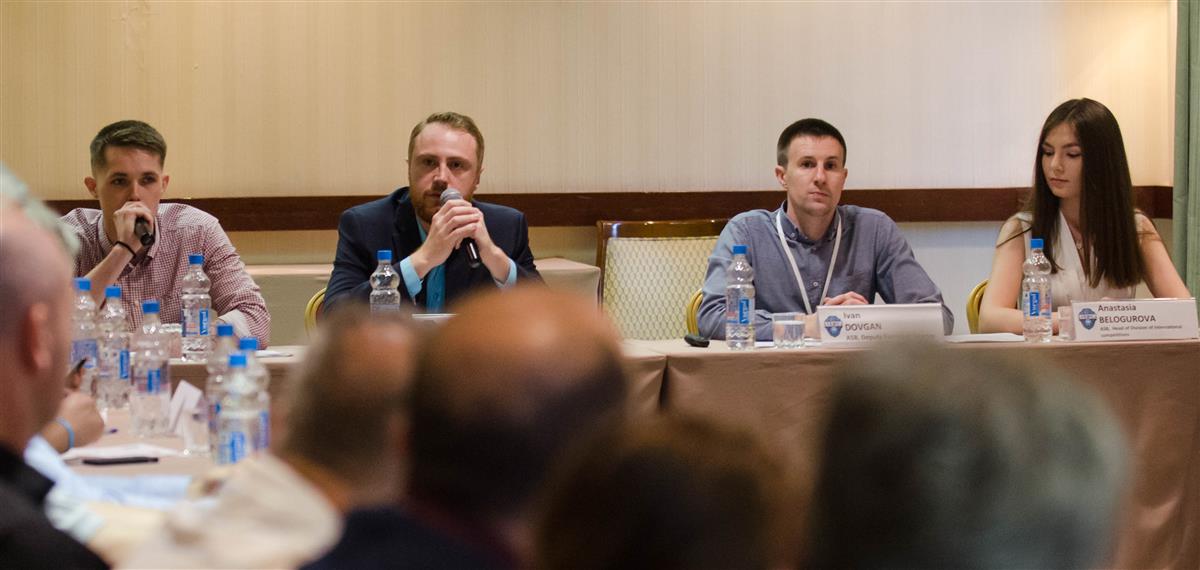 ---
The launch of the new tournament was announced at the working meeting for ISBC 2019 heads of delegations, coaches, representatives of Russian Basketball Federation and the tournament's directorate. The meeting was dedicated to the development of partnership and international relations in the field of student basketball.
International Student Basketball Cup 3x3 will gather 32 men's and 24 women's teams made up of players aged 18–28 from all over the world for the exciting 4 days of dynamic, spectacular, urban form of basketball. Participants of ISBC 3x3 will have a chance to test themselves against strong teams on the world scene.
During the meeting representatives of all the delegations were talking about the system of student basketball in their countries and sharing opinions about IBSC and its future.
RELATED NEWS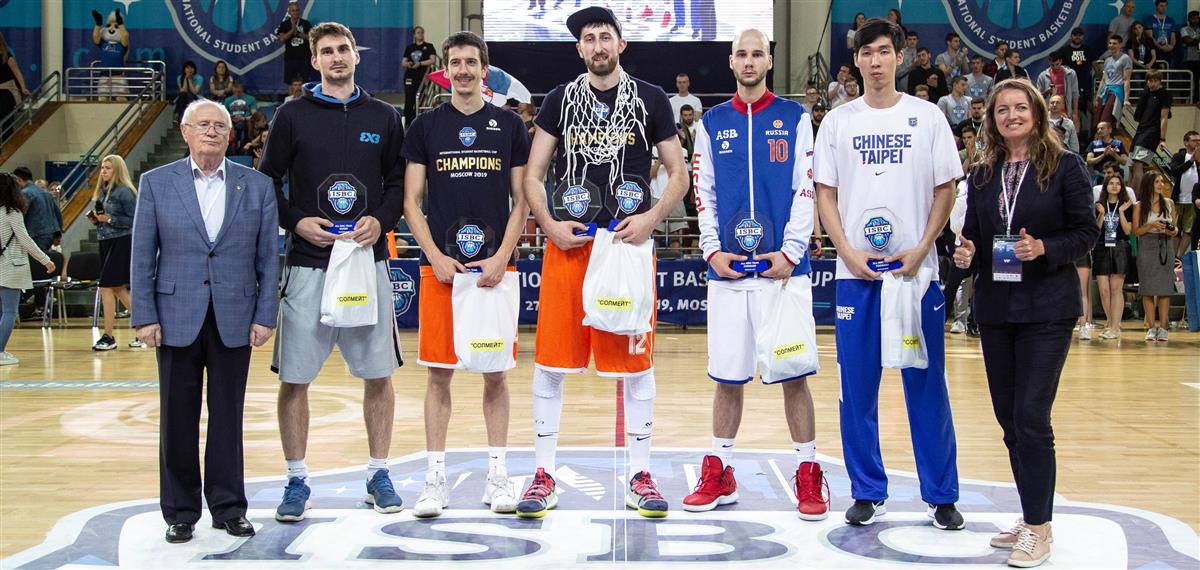 news
All-ISBC Team
Best players of the tournament received individual awards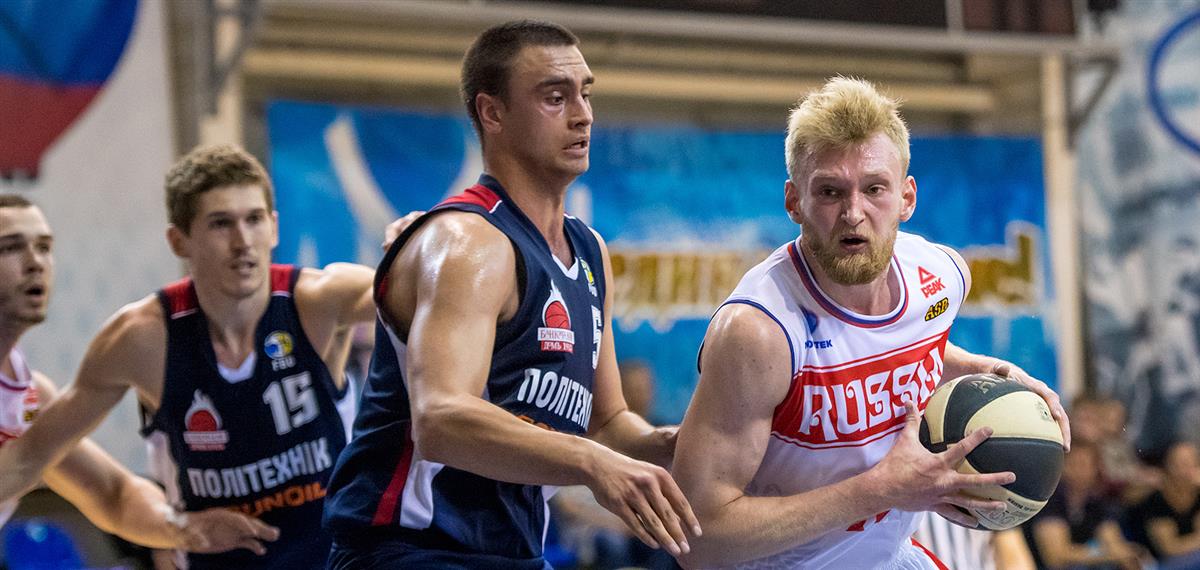 news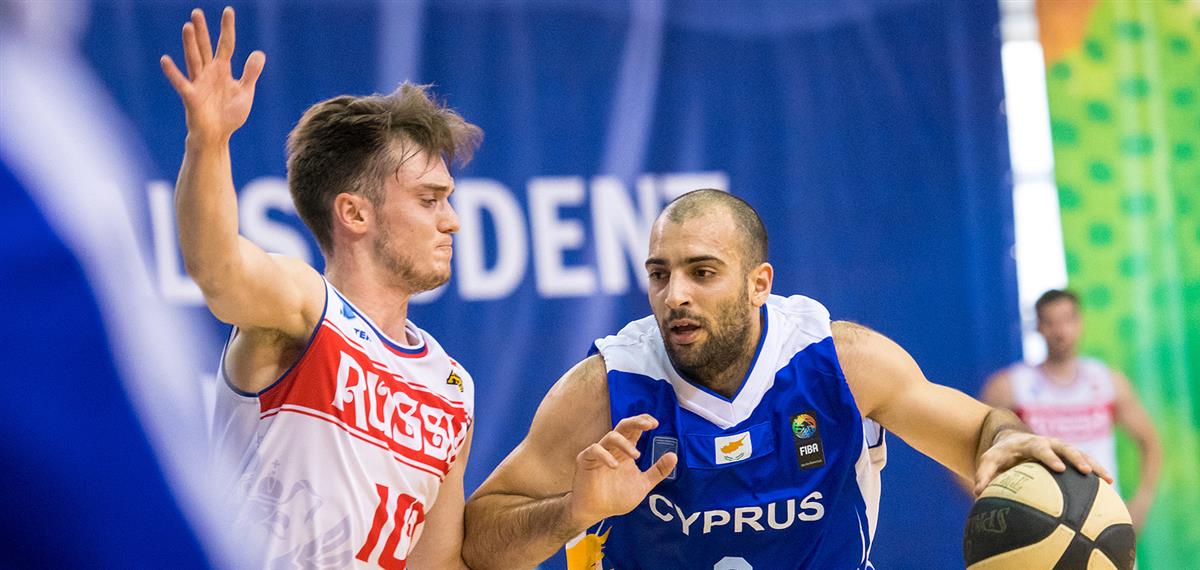 news