news
ISBC 2019. Group Stage. Day 2 results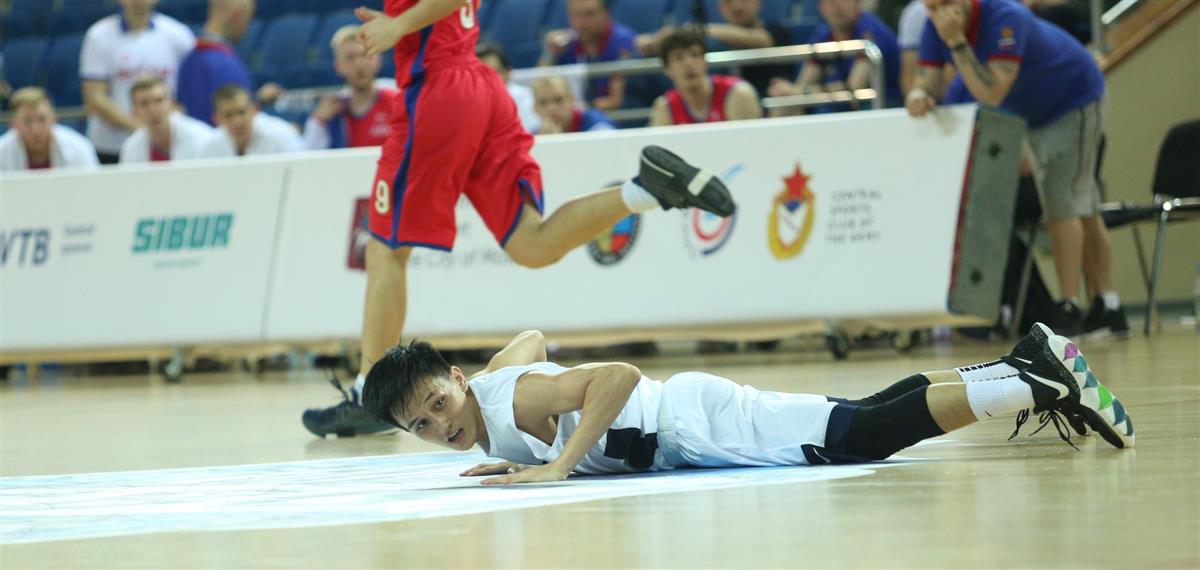 ---
Russia 3 vs Australia 62:50
The Russian team once again started the game with energy and was keeping the opponents from Australia at a safe distance till the end. Russia 3 advances to the quarterfinal ranked first in the group D.
Chinese Taipei vs Russia 2 109:108
There is no doubt this game is going to be called the best one of the day or even of the whole group stage. The intrigue in it was alive till the last seconds of the overtime. Chinese Taipei team was more concentrated in the final minutes, made a great comeback and got a deserved victory.
Israel vs Russia 1 39:86
Winner of the last year's ISBC, Russia 1 didn't face a lot of problems in this game though Israel team showed some pressure in the first period. Confident win of the current champion.
RELATED NEWS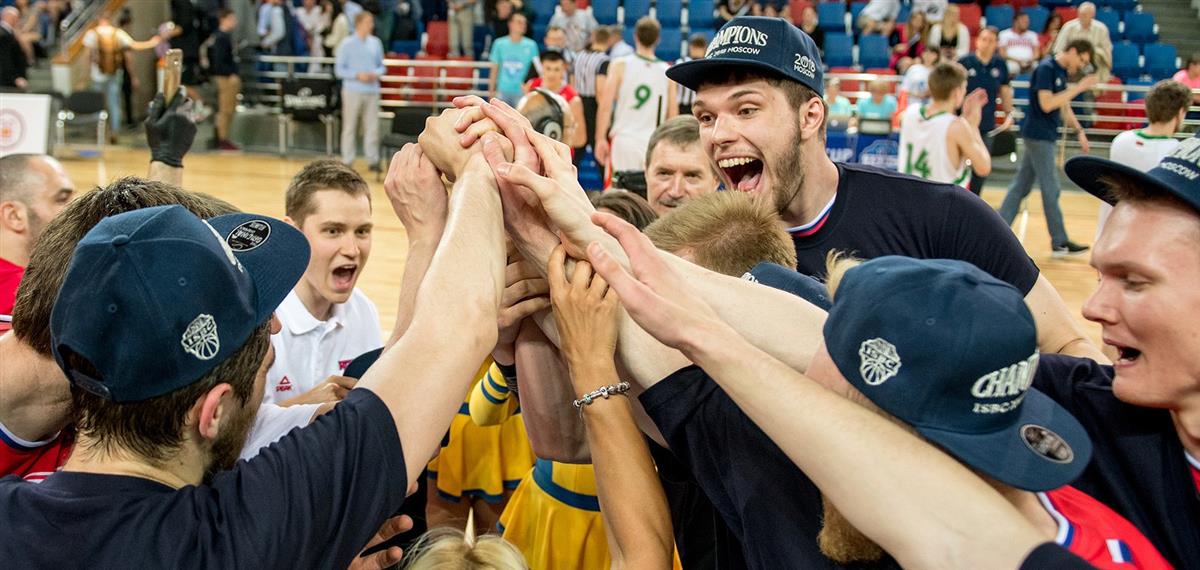 news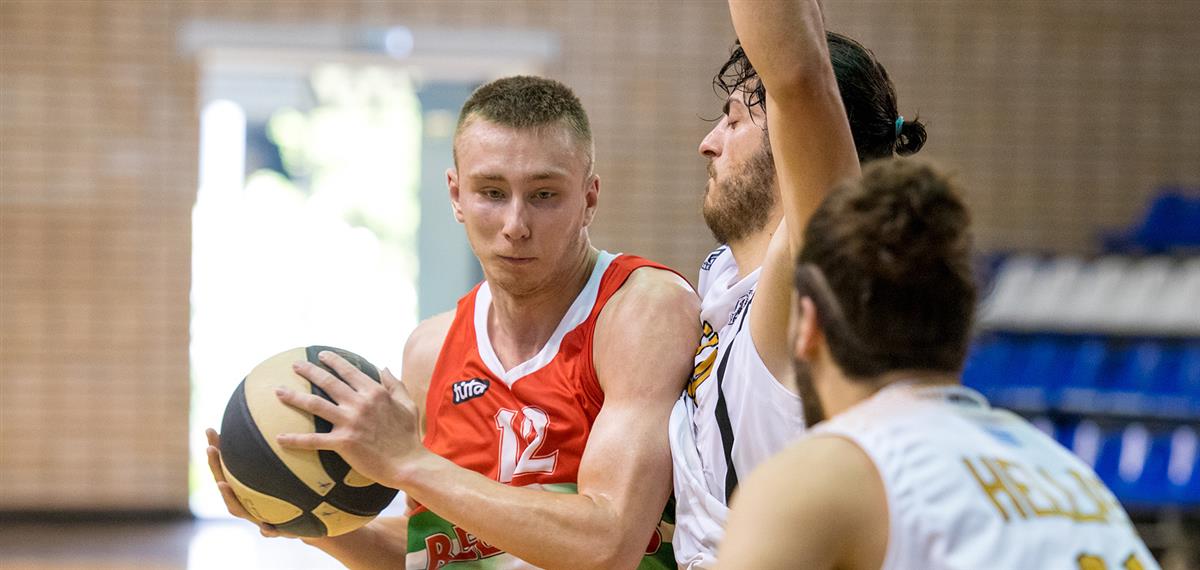 news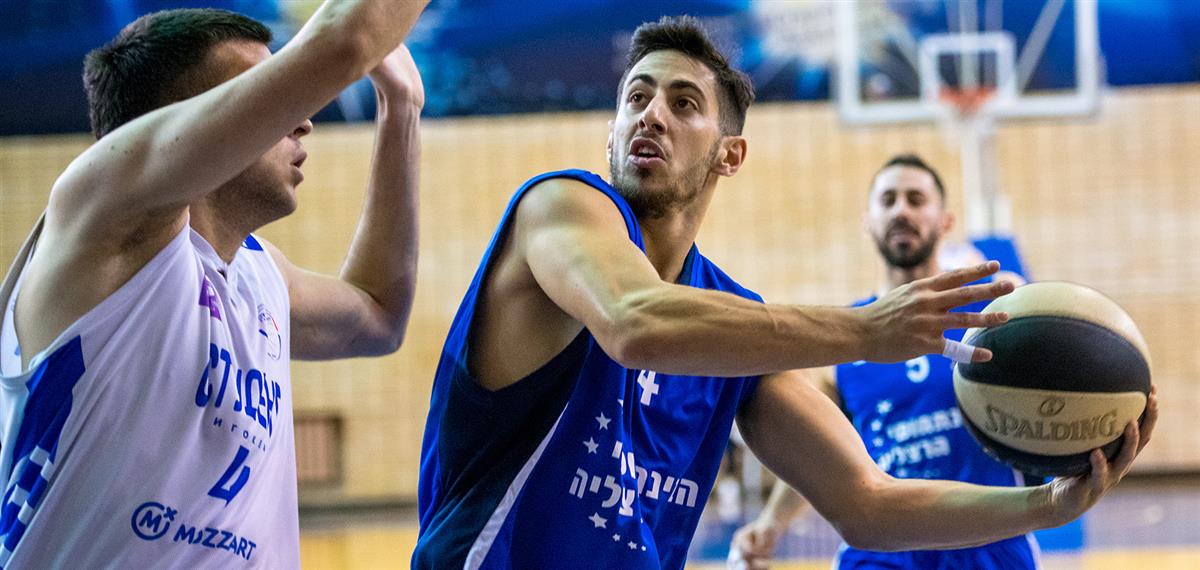 news