news
ISBC 2019. Group Stage. Day 1 results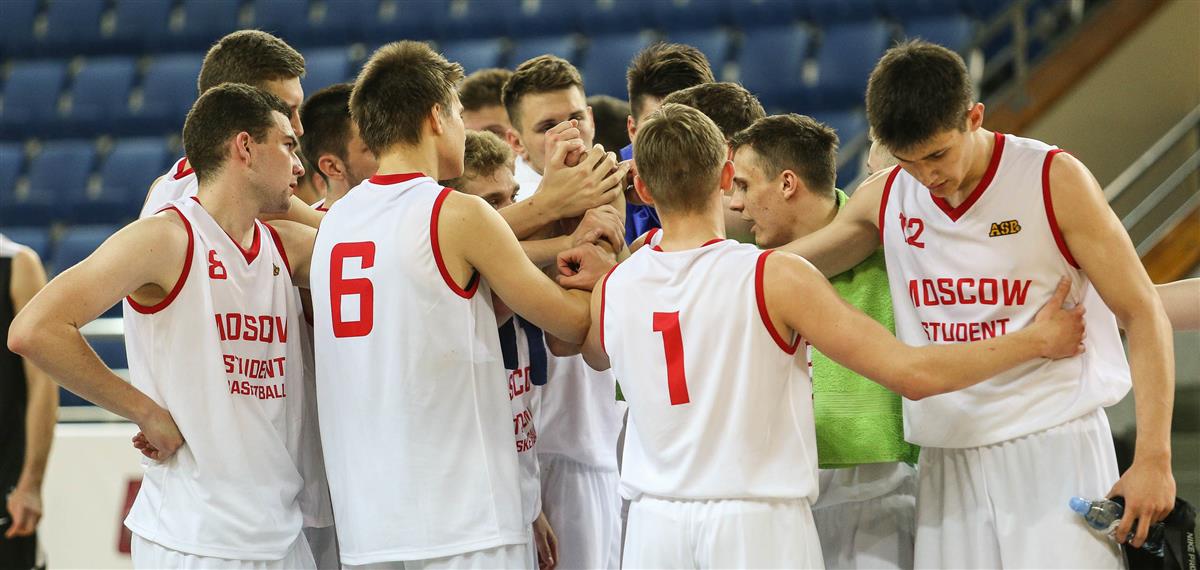 ---
Russia 3 vs Slovenia 90:53
The opening game of our tournament this year was a success of Russia 3, the team that made a last minute appearance and replaced Mongolia.
Russia 3 started the game confidently and was a real leader till the end. After the injury of Slovenia's leader Milos Veljkovic it was even harder for the team of University of Primorska to come back.
Serbia vs Bosnia and Herzegovina 97:87
Last' years bronze medalist, the University of Nis Team beat the youngest team of the tournament, BC Igokea. The Serbian team was obviously stronger and more experienced but in the last quarter they lowered the pressure and let their opponents catch up a little.
Croatia vs Chinese Taipei 75:102
This game was a real thriller on the court. The leader changed 11 times and nobody wanted to give up. About three thousand people were watching this game online because the plot of it kept everyone on the stretch till the start of the 4th quarter. But in the last 10 minutes Chinese Taipei team showed they wanted to win more than Croatia which also already was in minority.
France vs Israel 62:79
Israel Team players started their first game on the tournament with a confident burst and were keeping the tempo until they got what they wanted, the victory over France which was trying to save the game several times but was not successful.
RELATED NEWS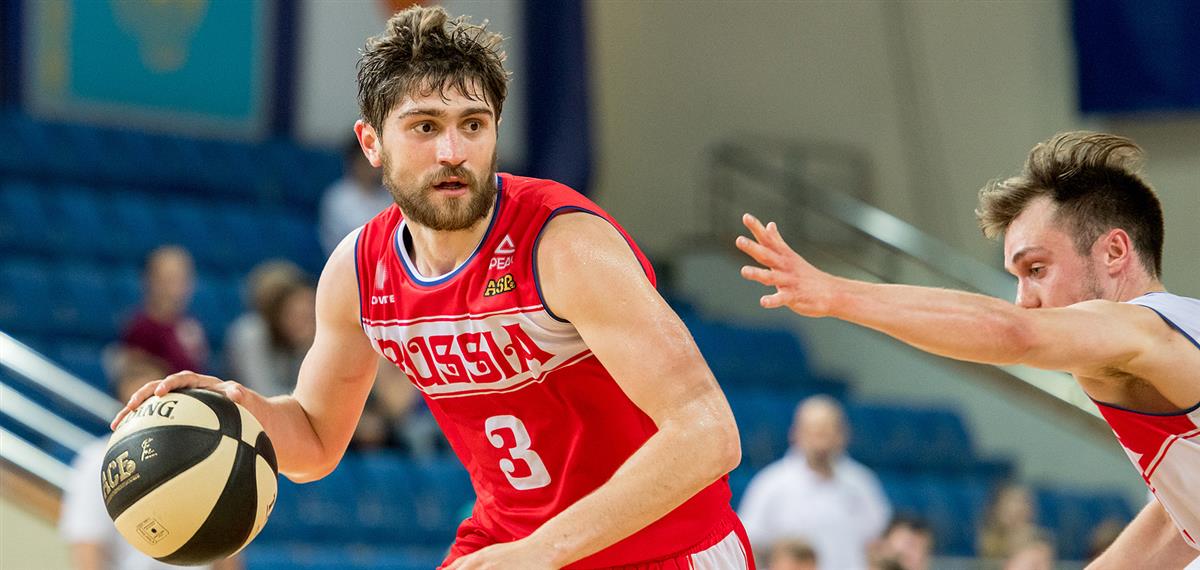 news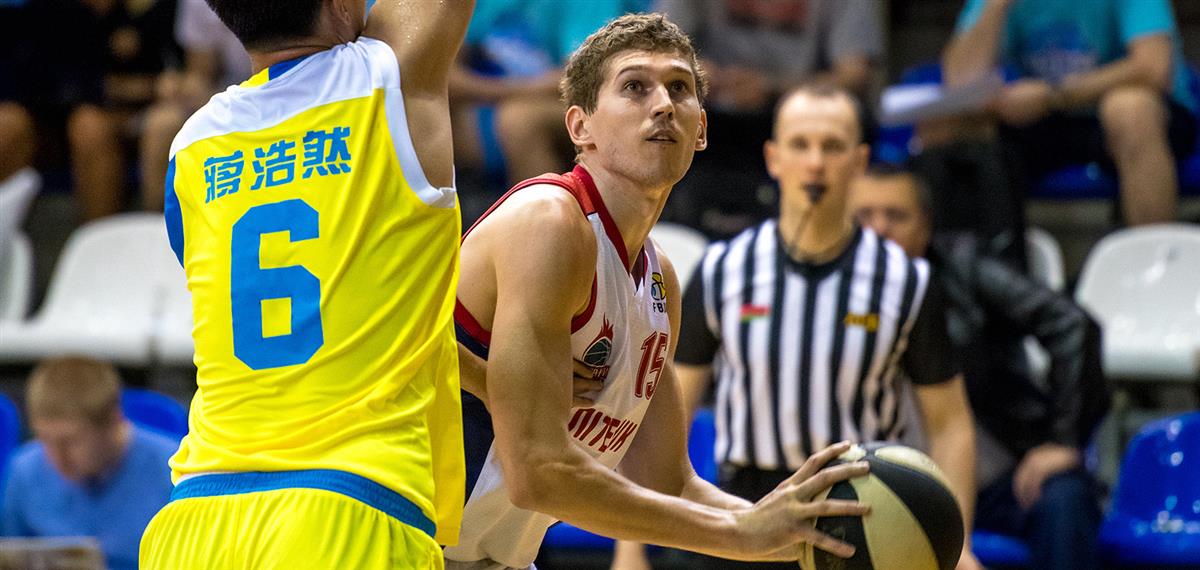 news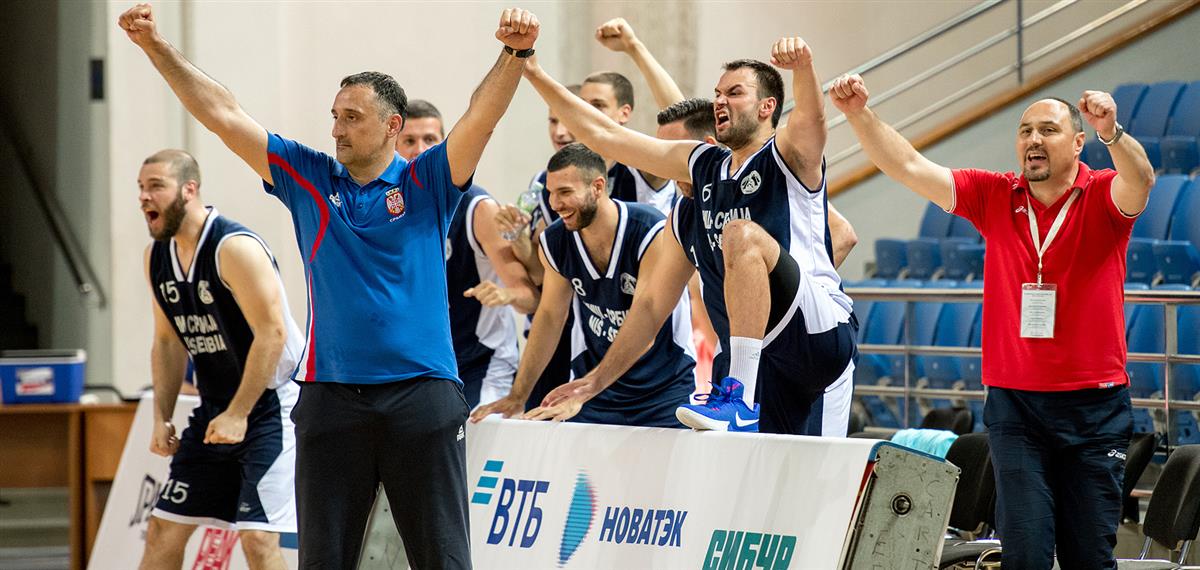 news